What is twin shaft concrete mixer for sale?
Twin shaft concrete mixer for sale, is also named double shaft horizontal concrete mixer or twin shaft compulsory concrete mixer.
As a leading manufacturer of twin shaft concrete mixer for sale in China, HAMAC provide our clients with the model from 0.5m3 to 4m3 per batch at different price. It is compact, intelligent, safe, quiet and reliable.
This series of twin-shaft concrete mixers can mix various grades of concrete, lightweight aggregate concrete and mortar, and are suitable for commercial concrete mixing plants, mixing plant for various own projects, prefabricated enterprises etc.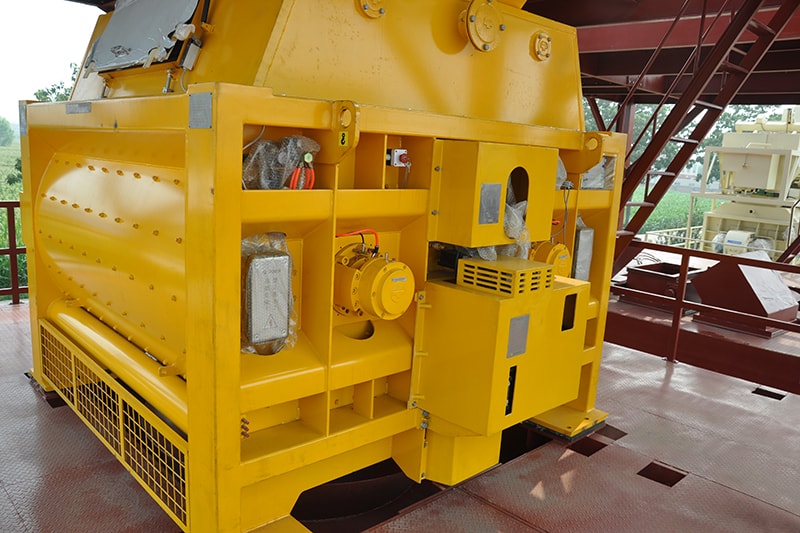 How many types and models twin shaft concrete mixer we provide?
HAMAC provide our overseas clients with our JS series double shaft concrete mixer from 0.5m3 to 2.0m3. Meanwhile, HAMAC is an authorized distributor of SICOMA. So we have SICOMA concrete mixer for sales as well.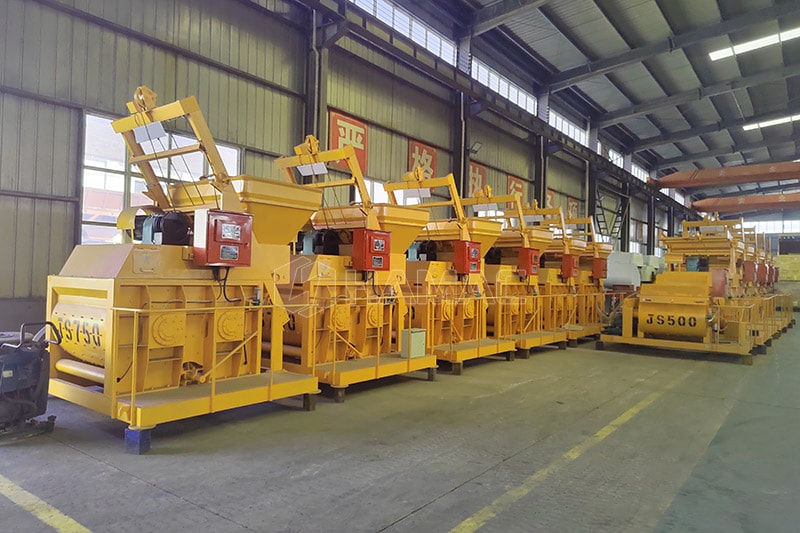 Features of twin shaft concrete mixer for sale
1. Compact: small footprint, easy to be produced, transported and installed;
2. Intelligence: automatic lubrication, independent grease pump, balanced pressure, good sealing;
3. Safety: The safety switch and the emergency stop switch are double-insured, with a high safety factor.
4. Low noise: it is equipped with the planetary reducer gearbox, its noise is small;
5. Reliable work performance: The new shaft end seal has good performance and long service life.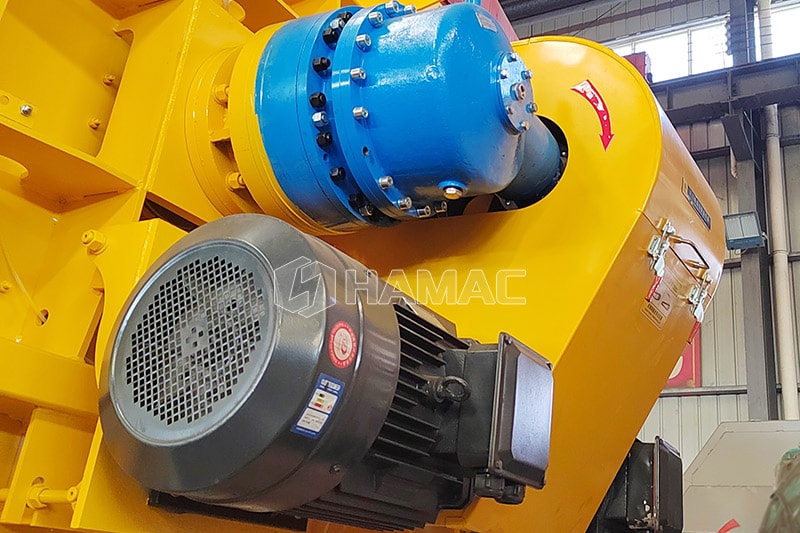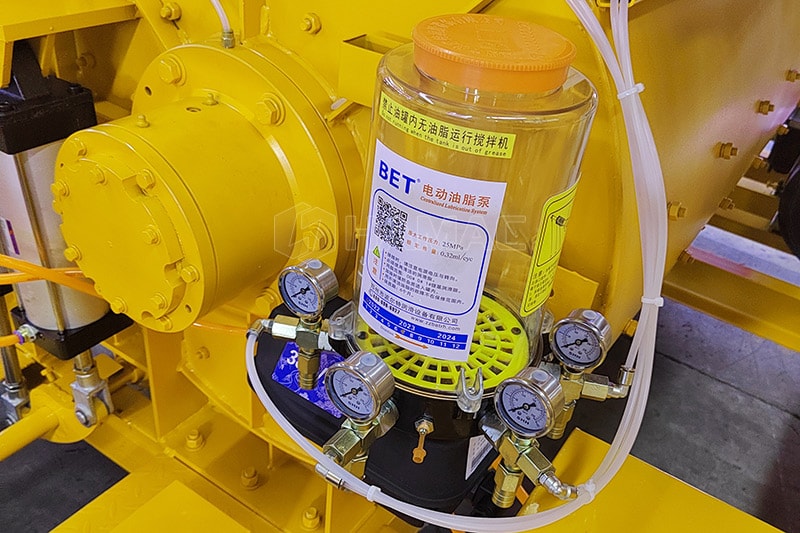 How to select the right model of twin shaft central mixer?
Normally speaking, the twin shaft central mixer does not work separately. It is always considered as a central mixer of concrete batching plant. Its common usage is for concrete block production line, concrete pole plant etc. when you want to purchase a twin shaft compulsory concrete mixer, there are several factors need to be considered;
1. Capacity, how many cubic meters per batch or per hour?HAMAC can provide our clients with the central mixer from 0.5m3 to 6m3 per batch;
2. What is the discharging height of the concrete mixer?Then we will see if the platform is required, and how many meters high.
3. If you need the weighing system for cement, water and additive?The weighing system is not a standard part of the concrete mixer.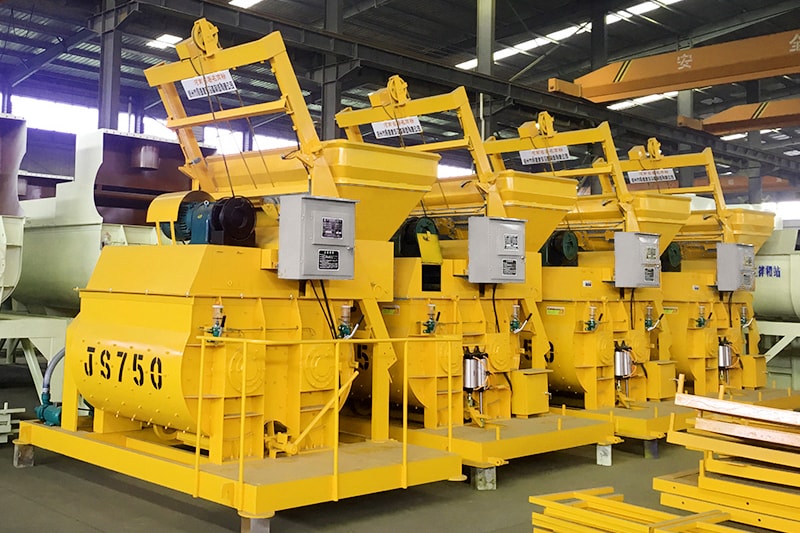 Frequently-asked questions for double horizontal shafts concrete mixer
1. How to open the discharging gate?For the twin shaft concrete mixer, there are three designs for discharge gate opening. For some small concrete mixer such as JS500, for some concrete block making plant, it is designed to manual opening. For some models such as JS750, JS1000, they are designed as pneumatic opening. For the bigger models, it is hydraulic discharge opening;
2. How many models double shafts mixer do you have?We have JS500, JS750, JS1000, JS1500,JS2000, for the bigger size, usually speaking, we adopts SICOMA concrete mixer. JS500 is the smallest cement mixer of this series twin shaft concrete mixer for sale.
3. What is the time of delivery of horizontal shaft concrete mixer?For the common model, we always have them in stock. For some countries, because the voltage and frequency is different from China, so we have to order the customized motor, it will take approximate 20 days.
4. What is the cement mixer price?The price depends on what you need. For a twin shaft cement mixer, the optional parts are weighing system, feeding system and support frame system. All of these factors affect the cement mixer price.