We delivered one set spare parts of Forklift to Indonesia
Date: Dec 22, 2020     Source: Hamac Machinery
This client is our old friend, he often make the deal with us. He believe in our company and our products. More importantly, he trust us person. This time, he purchased one set spare part for his forklift. We're very grateful for his trust, and must be worthy of all of our clients's trust.

The companies who own good reputation in the market is from their good quality, but not the lower price.

HAMAC provides our clients with the top quality machines in China.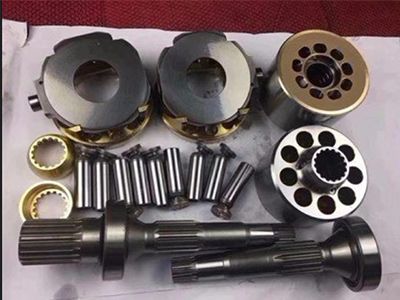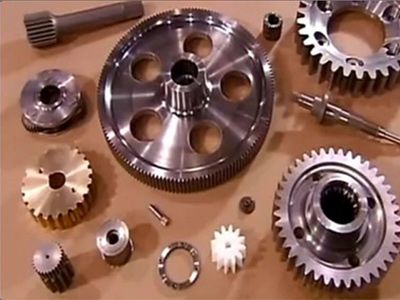 Tags: Skid-steer loader brand cat track skid steer for sale track skid steer for sale ajax fiori self loading concrete mixersmall concrete mixers for saleportable gas powered concrete mixerHC45Y skid steer loader self loading transit mixerconcrete batching plant capacity
Previous: We delivered two sets spare parts of DHBT40 concrete pump to Cameroon
Next: DHBT15 concrete mixer with pump to Chile.
Concrete Mixers
Concrete Batching Plant
Concrete Conveying Plant
Related Concrete Equipment
Concrete Block Making Plant