A set of concrete mixer with pump was delivered to Ecuador
Date: Oct 16, 2015     Source: Hamac Machinery
On 15th, October, we delivered one set of JB T30-8-30 Concrete mixer with pump to Ecuador in South America.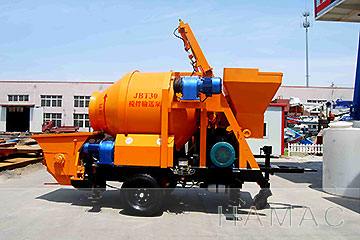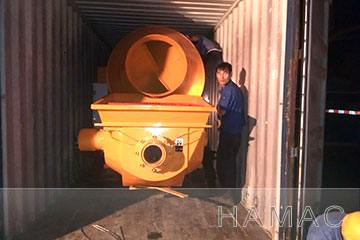 This machine was ordered 40 days ago, the customer named Jorge and Domenico visited our factory and checked our quality. After their visit, their confidence on our product is increased. They said that they were not very confident on Chinese product quality. But after their visit, they were impressed by what they see.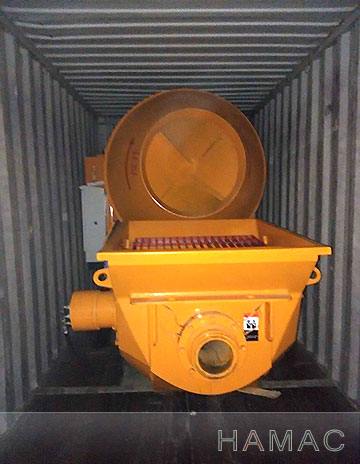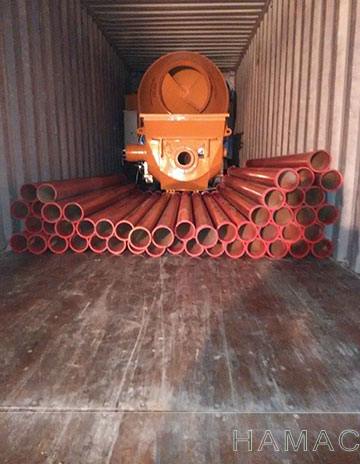 We hope this machine JBT30-8-30 will promote Ecuador market. And we warmly welcome the clients come to China to visit our factory.
Tags: small electric cement mixerajax mixer machineHydraulic Transit Mixerself loading pan mixer planetary mixer concreteon site concrete batching plant
Previous: Maintenance Introduction about Control System in Concrete Mixing Plant
Next: Self-loading mobile concrete mixer ready for delivery
Concrete Mixers
Concrete Batching Plant
Concrete Conveying Plant
Related Concrete Equipment
Concrete Block Making Plant