2 sets of 700ton bolted cement silos are delivered
Date: Mar 24, 2021     Source: Hamac Machinery
March in Spring, it is the season full of hope and warm. For us, it is also the season of delivery. The orders placed before Spring Festival almost have been ready for delivery in March.

In 17th, March, two sets of 700ton bolted cement silos are loaded on flatbed truck and will be transported to Mongolia. There are many competitors participated in the bid. Finally, we won the bid. The client is very picky in the quality and service, that's why they chose HAMAC according to the technical manager.

We are also very honored to cooperate with these companies who treasure the quality more than price. Thanks for trusting us, HAMAC will insist on manufacturing equipment in superior quality.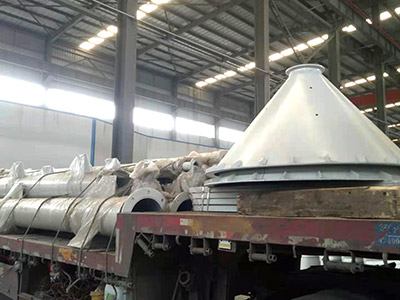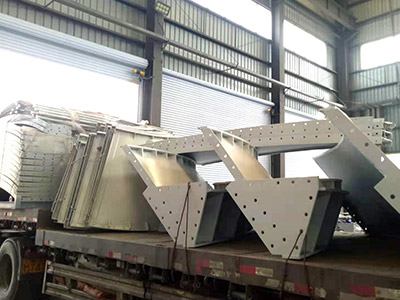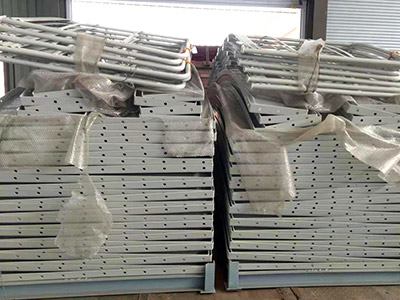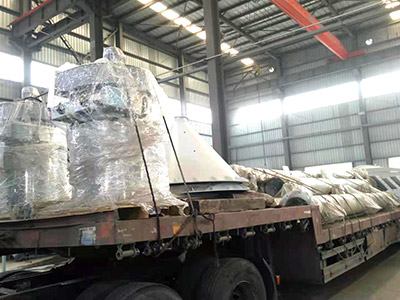 Tags: Bulk Cement Silos 100 cement silo bulk storage silos manufacturers portable concrete mixer manufactutranscrete concrete pumpconcrete mixers for sale irelandcoir pith block making machine planetary mixer concreteon site concrete batching plant
Previous: TS100 Skid Steer Loader was Delivered to South Asia
Next: 48m Truck Mounted Concrete Boom Pump Delivery To Cayman Islands
Concrete Mixers
Concrete Batching Plant
Concrete Conveying Plant
Related Concrete Equipment
Concrete Block Making Plant